The Daily Mail
reported
some weeks back that a Sydney house had increased in value by nearly $4 million, from $475,000 to $4.61 million since 2004, for a "900 percent return", although in truth the house hadn't actually traded in decades.
Leaving aside the bad maths, there's no doubt that this was a genuine mistake, derived from an earlier article Down Under.
But why, I ask, does the story remain live, even long after readers have spotted the error, thence to be replicated across
other news outlets
?
I mean, a house doubling in value over a dozen years is feasible enough, but a near-tenfold increase?
Take it down, guys!
Anyway, why would I even care about this?
After all, the Daily Fail aka. the 'Hate Mail' is world-renowned for its publishing of beat-ups!
And indeed most British tabloids have been guilty of publishing untruths, from The Sun (Hillsborough), to the News of the World (all kinds of stuff)...heck, even one of the respected broadsheets once printed excerpts from Hitler's diaries, which of course proved to be a hoax.
I'm getting off track.
Well, I care to the extent that since I write reports concerning Australia's property markets for overseas clients, it becomes increasingly difficult to explain why such apparent anomalies aren't mentioned in my reports.




Genuine mistakes are one thing. We all make plenty of them, and that's no biggie.

More concerningly, however, t

oday we got

this

from News:


"A column in

The Australian

published on Wednesday cited a one-bedroom apartment in Melbourne recently selling for $161,000.

The asking price for that $161,000 apartment in the general market would have been in the order of $550,000, the column claimed.
"Clearly, one seller was sick of the fact that their apartment was not selling and simply put it on the market for sale to the highest bidder," the column read."
Clearly.

A simple question, though: on what basis is an apartment that sold for $161,000 worth $550,000?

Because Gotti says so, in article lobbying for a relaxation of rules pertaining to Chinese investors?
What on earth am I to say when clients email to ask why leading media outlets are reporting that apartments are being sold for outrageous discounts of more than 70 per cent?
"Ah well, it's not to be taken literally, you see, someone just made it up..."?
Like a lot of CAs, during my training and exam years I worked as an auditor.
To me, unless you've got a genuine tin ear for credibility, the obvious thing to do if there is a wild outlier like this is simply to run an simple analytical review (i.e. sense-check it).
It's not as though it's a hard thing to do with a block of apartments.

Simply, find a list of similar apartments in the same block and see what they sold for.

As far as I can tell only one apartment in Melbourne 3000 sold for $161,000 in the time period referred to, and it wasn't languishing on the market not selling - it was listed for auction in October, and sold on the auction date in November.
I'll copy and paste the key information and you can decide for yourself about whether the one bedroom apartment was worth well over half a million dollars.
Actually at 17 square metres, it was really a bedsit, or a 'studio' in modern parlance (though actually about as appealing as a 14th century oubliette).

If you were being generous, I guess could call it a city crash pad.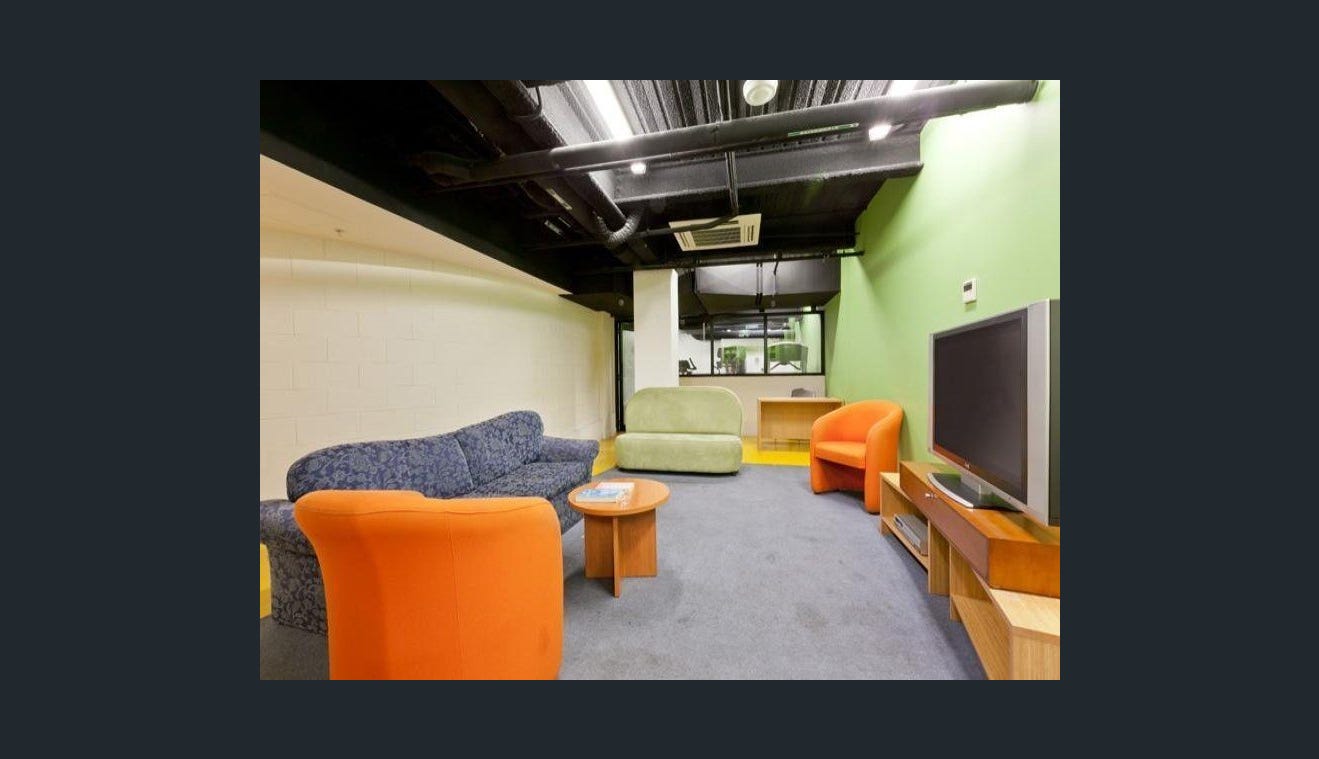 Floor 'plan' (ha).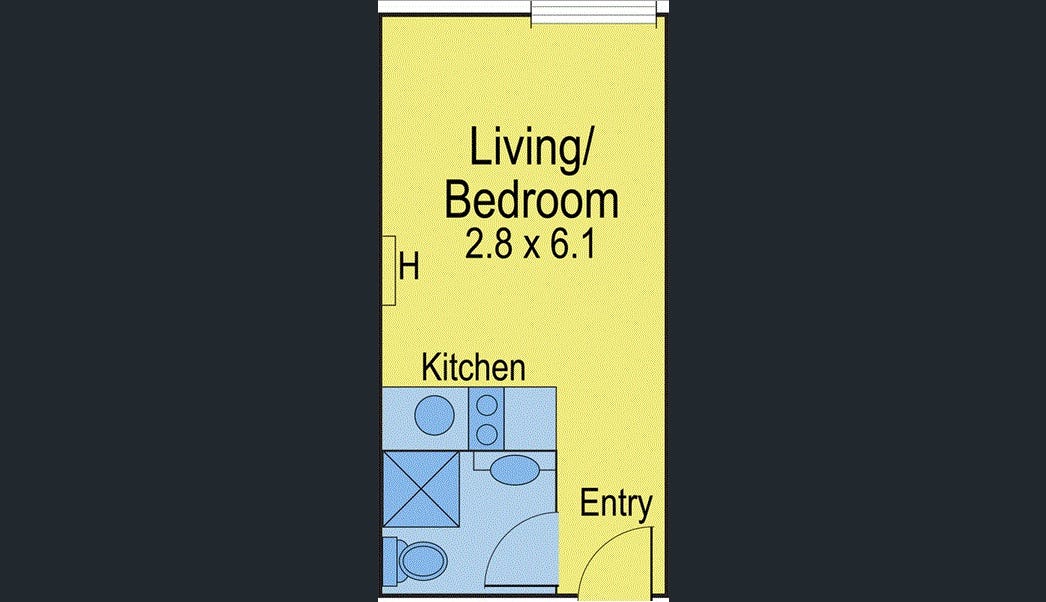 And what the other oubliettes in the block have sold for.
Hmm, $161,000 looks like a blinkin' good result to me!

I need to let this go, hey.