Unemployment
According to this month's
Labour Force data
(which I looked at in more detail
here
) the seasonally adjusted unemployment rate increased to 6.3 per cent.
The seasonally adjusted data also recorded total unemployment as "increasing" by 40,100 persons to 800,700.
This in the same month that employment also "jumped" by 38,500 persons.
When we get mixed releases such as this, people tend to find what they are looking and for and run with that as the story.
For the record here are the original, trend and seasonally adjusted unemployment rates.
With employment growth tracking at 2.1 per cent and population growth having slowed to just 1.4 per cent, the latest Reserve Bank forecasts suggest that the unemployment rate may already have peaked for this cycle.
Sampling and statistical discrepancies

It's worth noting that the numbers reported each month are not exact.
Rather they are estimates based upon a survey.
For example, the 95 per cent confident interval suggests that the monthly employment growth figure could be anywhere between -19,500 and 96,500.
Similarly the unemployment rate is not exactly 6.3 per cent, this figure is merely an estimate and in all likelihood it will be revised next month.
This is why the trend data is often more reliable and it pays to use some common sense when interpreting the figures.
Olympic Dam
With copper prices having tested 6 year lows the much talked about Olympic Dam mine expansion in South Australia looks even further away than it ever did.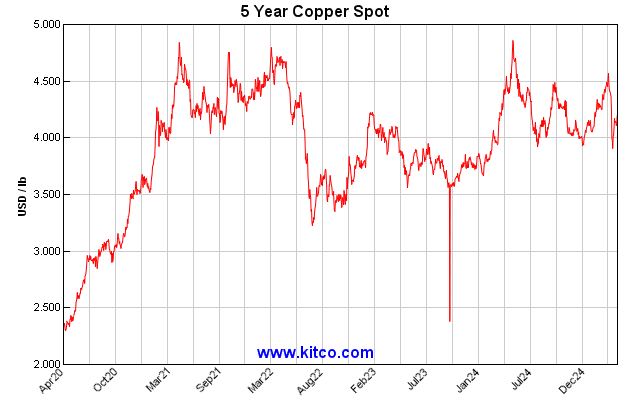 BHP Billiton
has announced
that it would axe 380 staff, which follows on from the announcement of the sacking of 140 South Australian staff members earlier this year.
Meanwhile also in the resources sector Arrium announced back in January that it would drop 600 staff.
The BHP announcement is the latest setback in the long list of bad news for South Australian labour markets.
The number of unemployed persons in South Australia has trended up from 38,200 in August 2006 to 69,500 in July 2015 having increased by 21.5 per cent in the last year alone.