I've worked in South Australia in the past in the resources industry, and nothing would give me greater pleasure than to relocate down there and work as a buyers agent.
My main competitive advantage, after all, is that I can relocate to buy in locations which are set to strong record capital growth (and therefore I'm not bound to that famed industry mantra that "it's always a good time to buy").
I haven't relocated to Adelaide though, because at present there simply isn't the growth or dynamism in the local economy to sustain strong capital growth.

"Beggar state"

In recent years the only impetus in the local economy has been coming from public sector wages growth, which I believe is a dangerous game to play for property investors.

I'm not an advocate of investing in mendicant economies such as Adelaide's economy is at the present time, or locations such as Canberra where bureaucracy effectively is the economy and the potential for land release forever looms as a threat which could cripple the over-priced housing market.

Similarly I'm not buying in Perth at the moment since the economy has moved into a downturn phase as the mining investment boom unwinds, though the Perth property market's time will eventually come again in the years ahead.
Sure there has been plenty of spruiking of an imminent property boom in Adelaide for at least six or seven years, but - although it has made me many more enemies than it has friends - a long-running theme of this blog has been that the local economy has remained far too weak to sustain such a boom.
The problem with so much property market commentary is that it comes from the point of vested interest and therefore when a city or
region within a city
has an economy which is weak - and I assume here that commentators do actually look at the economy as they claim to - the facts are glossed over.
Employment growth in reverse
No employment growth in South Australia now for more than half a decade.
Correction - negative employment growth over more than half a decade.
The number of persons recorded as unemployed in South Australia up by 35 percent since January 2012 to the highest level this century.
Highest unemployment rate in the country.
As I have been
arguing
for years, if South Australia can
kick off a Woomera
or another major project - even an
Olympic Dam expansion
, although that seems unlikely for now given the depressed state of Dr. Copper and other commodity prices - then there may be some opportunities for growth.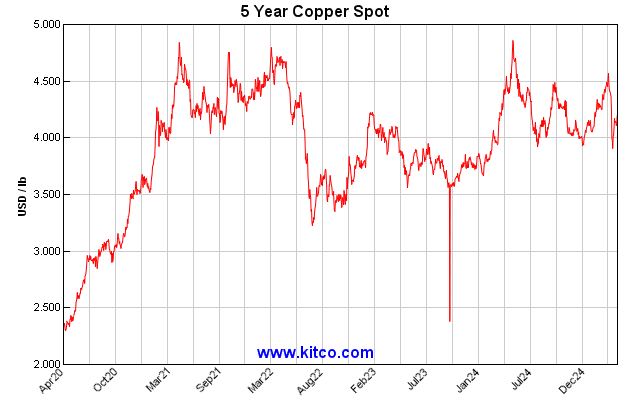 No-go zones?
But I can't see how public sector wages growth offers a compelling case for property investment.
Local Adelaide property expert Peter Koulizos
adds
a couple of places to avoid within the city of Adelaide:
"
Peter Koulizos' places to avoid:
"DAVOREN PARK:

It is on the edge of the metropolitan area and has a mixture of low-quality housing and high supply of new houses.
Its future capital growth is limited because of the impending closure of the nearby Holden manufacturing plant.
ELIZABETH:

The suburb is a relatively long way from the Adelaide CBD with a significant proportion of low-quality housing.
Capital growth will be restricted in the foreseeable future also because of the closure of the Holden manufacturing plant in 2017."
I haven't been down that way for a while, but the reported
unemployment statistics
tumbling out of the region are alarming.
Meanwhile house prices have slumped over the past five years - see
here
,
here
,
here
and
here
, for example.
Jest kills Kenny


Even
Adelaide Now
is now getting with the programme, via the effervescent Chris Kenny:
"In the early stages of last week's controversy about governments subsidising remote indigenous communities a Sydney television presenter made a telling jibe.
"Well, we still subsidise South Australia don't we," she laughed.
SA has now joined Tasmania as a running joke in the national economy — a place reliant on the rest of the nation to pay its way.
For a long while the news has been all bad — the Olympic Dam expansion burst, Holden slipped into reverse and now the submarines seem sunk.
The graph on the front page of The Advertiser last Monday told a shocking story.
Measuring jobs growth — the heartbeat of an economy — it was like a heart monitor in a hospital with four states showing strong signs of life and SA and Tasmania flat-lining at the bottom.
Jobless figures later in the week showed SA still had the highest rate in the nation — even higher than Tasmania.
The statistics revealed that over the past 5 years the number of people employed in the state has actually gone backwards.
This is a tragedy and it could get worse.
These two high taxing, high spending, high welfare dependent states have become openly beggar states.
For decades SA has seen an economic version of Waiting for Godot — where we have all waited for a big economic project to save us like Monarto, the Multi-function Polis, the Olympic Dam expansion or a transformative subs deal."
Looks like someone or other has been reading
my blog
given the quoting of identical statistics.
Either way, it's a neat summation of the problem.