Trivia: what are the 3 largest Central Business Districts (CBDs) in Australia? (Answer at the end of the post).
***
So, is confidence returning?
Well, stocks have now bounced 7.5% over the past two months after a shocking performance in May...
But, commodities are still fairly weak (after a
very
shocking performance in May)...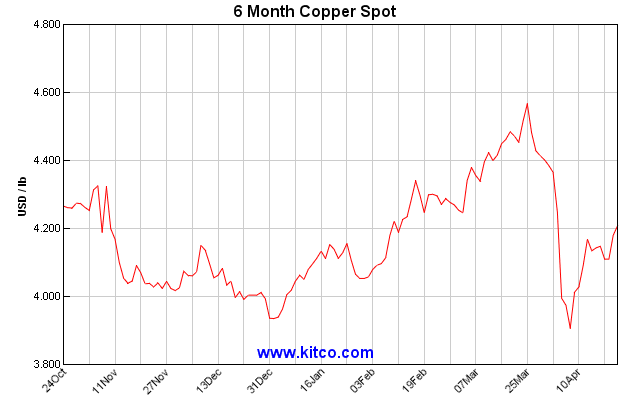 ***
Just an amazing sunset today, though I did feel a slightly green-faced recollection while taking my daily hike around the Botanical Gardens when I noticed the Spirit of Tasmania II moored up at Woolloomooloo Bay on Sydney Harbour. No idea why it is there as I recall the Sydney-Devonport service being terminated way back in early 2006.
Long-time readers of my Blog may recall that I had an unfortunate incident with the vessel during my travels around Xmas time, involving a diabiolically rough overnight Devonport-Melbourne crossing, a vegetable korma and a shortage of sick bags. Shudder.
***
Answer to the trivia question is (apparently):
1- Melbourne
2- Sydney
3- North Sydney
Though I do suppose that to some extent this depends on where you draw the boundaries of the respective CBDs. I must say, I had the chance to compare Sydney and North Sydney while out on my early evening constitutional and the difference in size is far less than you might expect.